Address:
Lowcountry Graduate Center
66 George Street
Charleston, South Carolina 29424
---
Director: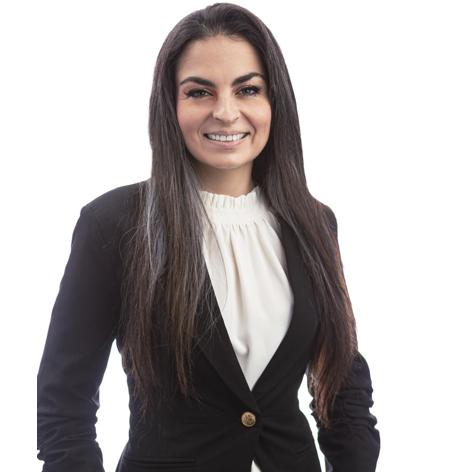 Dr. Jessica Carter
Director
[email protected]
843-637-9041
Dr. Carter joined the Lowcountry Graduate Center in January of 2023 as an experienced professional with a broad skill set encompassing decades of work in a wide variety of fields, with a record of success as a business owner, and seasoned educator and trainer. Her accomplishments include organizational and relationship development, communications planning, and process implementation. After graduating from Park University with a B.S. in clinical psychology, Carter subsequently earned her M.B.A. from Angelo State University and her doctoral degree in organizational leadership from Trident University International.
---
---
Contact Us:
---
Check out our latest Social Media Posts